Medical Tourism and Fertility Care – Is it Worth It?
Before the pandemic, medical tourism for fertility care was a hot trend. If you're considering medical tourism for your fertility care, it's important to realize that medical tourism is an industry and every industry has an agenda. If it syncs up with your needs and works, that's great; but buyers should beware.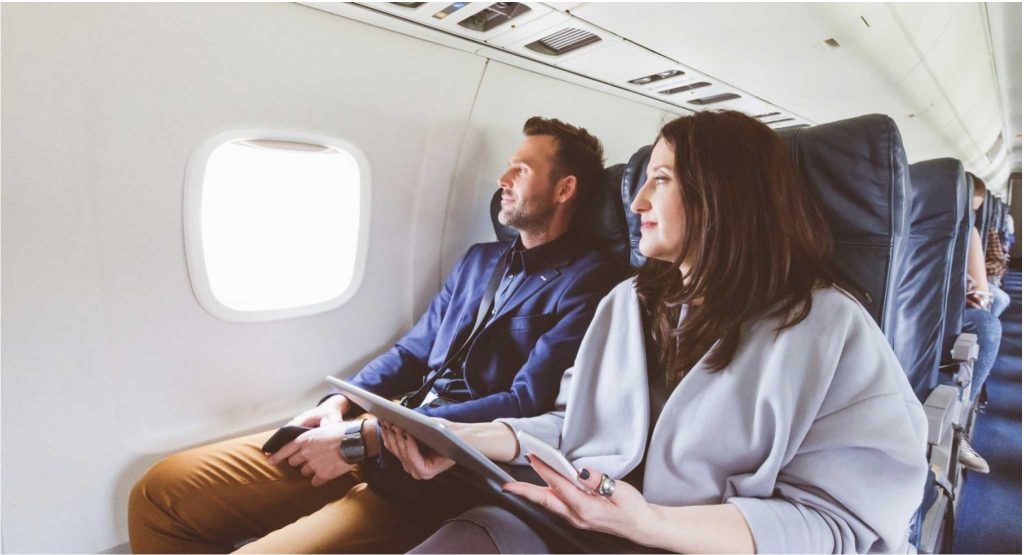 Just like shopping for a loan, the consumer needs to do their due diligence in comparing options or simply accept the choice they have made. Medical tourism can be cost-effective and save 50-75% compared to the highest retail similar cost for care in the United States. This savings can occur even after factoring in travel and living expenses abroad. But you need to compare apples to apples. It's about quality and safety as well as efficacy; not just convenience and cost. It's your body and health that need to be accounted for.
One of the phenomena that occur is patients may be reticent to bargain with the doctor in their town before accepting a medical tourism package. If someone is self-pay, they should do just that. From a smart business perspective, a lower margin is better than no margin and the consumer is in the driver's seat.
Having said that our philosophy at Chelsea Fertility is to work out a deal all parties are comfortable with. Unless someone is from a different country of origin and has a family to support them there, we don't see any reason why someone would not stay home and safely take advantage of the best care in the world and secure reasonable pricing. This is where a smaller boutique practice can make the difference due to a small business model vs. a corporate chain.
There are excellent off-shore programs, but the facts are that medical tourism usually is available in those areas not know for high excellence particularly in assisted reproductive technology. If you think medical tourism is in your family-building horizons, make sure to do your due diligence and research these areas. After all, a smart "consumer" is an educated one.
Request a Free Appointment